What Can Business Coaching Do For You?
 
Business Coaching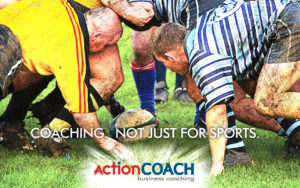 More and more in today's business environment Business Coaching is becoming a necessary service. Like having an accountant or legal representation, a business coach, helps you meet goals, holds you accountable and provides practical solutions for everyday challenges.
The one-size-fits all training programs, and expensive consultants no longer suit the rapid growth of business and technology needs. Only through a customized and personal approach, with an ActionCOACH Business Coach at your side, will your business see real results.
Action

COACH
The concept of business coaching, as it is widely known today, was pioneered in 1993 by the founder of ActionCOACH Brad Sugars. More than two decades later, the company that started it all is still on top globally. In fact, no franchise in the "business coaching" category is 10% of our size in total revenues.
The ActionCOACH Brand has more than 150 offices across the UK. Producing more profits than any other business growth organisation in the UK, who wouldn't want to join such a successful team? take ACTION today!
A Complimentary Coaching Session
We are so confident in the support of our business coaching, we offer one free coaching session to open up your mind to possibilities of business coaching. Book today, take action!
Action

COACH

Guarantee
At ActionCOACH Birmingham we offer a "no result? No fee guarantee!". The guarantee is to get results for you and that you "find our fee" in your business within 6 months of coaching otherwise the coaching is free.
We guarantee to tell the truth about you and your business no matter how uncomfortable it may be, or how hard it is to share with you the realities of your business and the changes you need to make. We guarantee a personalised approach to your business and also guarantee complete confidentiality of our work together.
Business Growth Events
Upcoming Events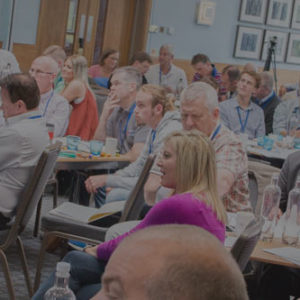 6 Steps To A Better Business – Free Seminar
What is the 6 Steps to a better business free seminar? If you are like most business owners and want more customers, more revenue and more profits, then this free seminar is for you. Join us on this power packed seminar where you'll learn how other successful owners are growing their profits through ActionCOACH. Here's…
Seminar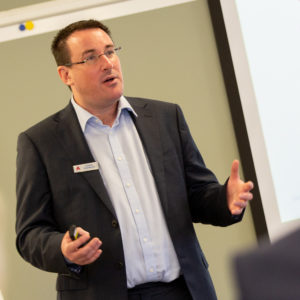 The Business Network – 8 Things That Drive Your Company Value
Eight strategies for driving up the value of a company If you're like a lot of entrepreneurs, you use your Profit & Loss (P&L) statement as your report card at the end of the year. You may even use your P&L to figure out what your company is worth by applying a multiple to your…
Seminar
View the full business events calendar