We Are Hosting A Number Of FREE Webinars And Workshops To Help Business Owners Take Action & Prepare For The End Of Lockdown!
We have put together a series of Webinars & Workshops to help you prepare your business for the end of Lockdown!
What Can Business Coaching Do For You?
 
---
Business Coaching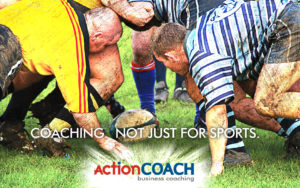 More and more in today's business environment Business Coaching is becoming a necessary service. Like having an accountant or legal representation, a business coach, helps you meet goals, holds you accountable and provides practical solutions for everyday challenges.
The one-size-fits all training programs, and expensive consultants no longer suit the rapid growth of business and technology needs. Only through a customized and personal approach, with an ActionCOACH Business Coach at your side, will your business see real results.
Book Your Pro-Bono Coaching Session Today!
If you are worried about the effect that the current crisis will have on your business, then please contact us for a free call about how your business can survive.
Our business coaches calendars are open to business owners, simply book a call anytime that is convenient to you.
They will open up your mind to possibilities of business coaching and discover if it is right for you and your business.
Action

COACH

Guarantee
At ActionCOACH Birmingham we offer a "no result? No fee guarantee!". The guarantee is to get results for you and that you "find our fee" in your business within 6 months of coaching otherwise the coaching is free.
We guarantee to tell the truth about you and your business no matter how uncomfortable it may be, or how hard it is to share with you the realities of your business and the changes you need to make. We guarantee a personalised approach to your business and also guarantee complete confidentiality of our work together.
Business Growth Events
Upcoming Events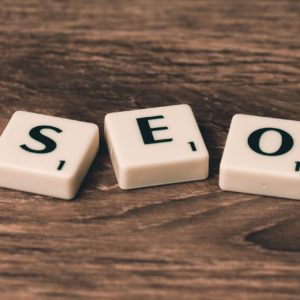 Lunch & Learn – SEO and Websites
This webinar will detail key steps to take to ensure your business survives and also thrives in the future. We will be joined by Ed Jones, Director of Genius Creative. Ed will provide advice and guidance on how you can stand out in a crowded virtual world online, improving your rankings on Google and how…
Webinar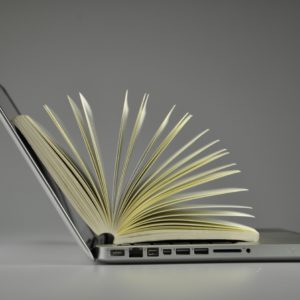 BookCLUB
BookCLUB – What is it? "How should I be successful?" Asked a young Brad Sugars to Jim Rohn. He answered, "simply read one book a month son and you will be rich in more than wealth." BookCLUB is a programme aimed to keep you focused, hold you accountable and get you into Action! It is…
Webinar
View the full business events calendar